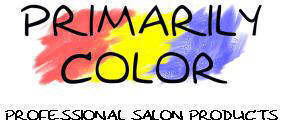 ---
Extra Creamactive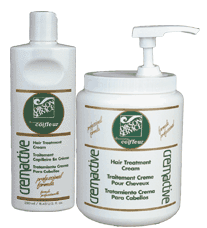 (Available in 250ml and 1L. pump.)
An intensive reconstructor for chemically treated and abused hair.
Extra Creamactive repairs damage, closes porosity, leaving hair soft and full of body.
---
Structur Fort Treatment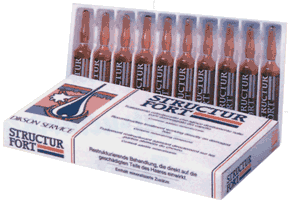 (10 vials (12ml each) per box)
Reconstructive treatment containing zinc, potassium, coconut oil extracts and other essential vitamins and minerals to help restore hair and strengthen hair shaft.
Reduces moisture loss and equalizes porosity for beautiful, healthy hair.
Improves results of coloring and perming. Use before and after chemical services for protective action.
---
Extra Setamyl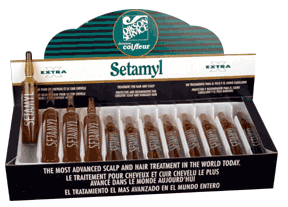 (Available in boxes of 12/15ml vials)
This highly versatile treatment restores and strengthens abused and weakened hair.
Soothes and protects irritated, sensitive scalps.
May be used as an additive to nourish and protect during chemical services or anytime increased vitality is desired.
---
Fluid Restorer
(Available in 50ml pump)
Revitalizes, restructures and protects hair.
Restores natural softness and makes hair easier to comb.
Protects against pollution and other damaging effects.
●Home ●Color ●Developers ●Shampoo ●Conditioner ●Treatments ●Technical
●Styling ●Appliances ●Tools ●Brushes & Combs ●Tonic Line ●System Care ●Thermal Straightening